N E W !!!
U n d e r C o n s t r u c t i o n
Cannabis Powder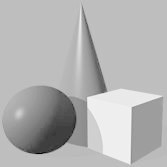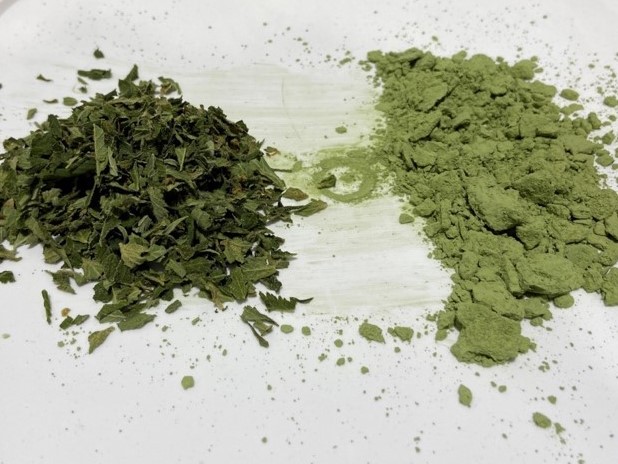 We are exploring applications for a unique Cannabis powder, made directly from fresh, high quality proprietary Cannabis species for medical, cosmetics and food applications. These species are rich in CBD or CBG, and

do not

have psychoactive properties.
Our powder is unique due to our innovative milling process, which preserves the entire spectrum of the original plant components.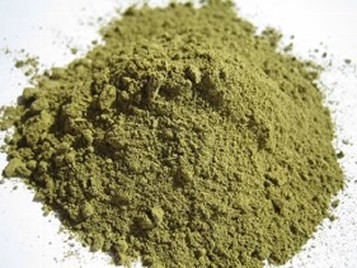 The particle size distribution of the powder is optimized for oral or dermal delivery.

The milling process is a one-step process based on our Vortex Mill Technology.
No extraction solvents or additives are used in the process.
The powder may be easily incorporated in medical, cosmetics and food formulations.
The color of the powder is naturally green.
Interested? Ideas? Please contact us at +1 609-423-4164 or E-mail Cannabis.Powder@hydan.com

Copyright © 1999-2023 Hydan Technologies, Inc.
Rheology Advantage® and Grow with the Flow®
are registered Trademarks of Hydan Technologies, Inc.